1st Competition day men single
Date: 25. Mai 2018
The first competition day of the 11th European Deaf Bowling Championships started with the men's singles event.
Meda ceremony
After a swift preliminary the four remaining athletes for semi-finals were:
Önder Basak (TUR)
Rostyslav Maiier (UKR)
Kevin Lindemann (GER)
Maxim Khoumudyarov (RUS)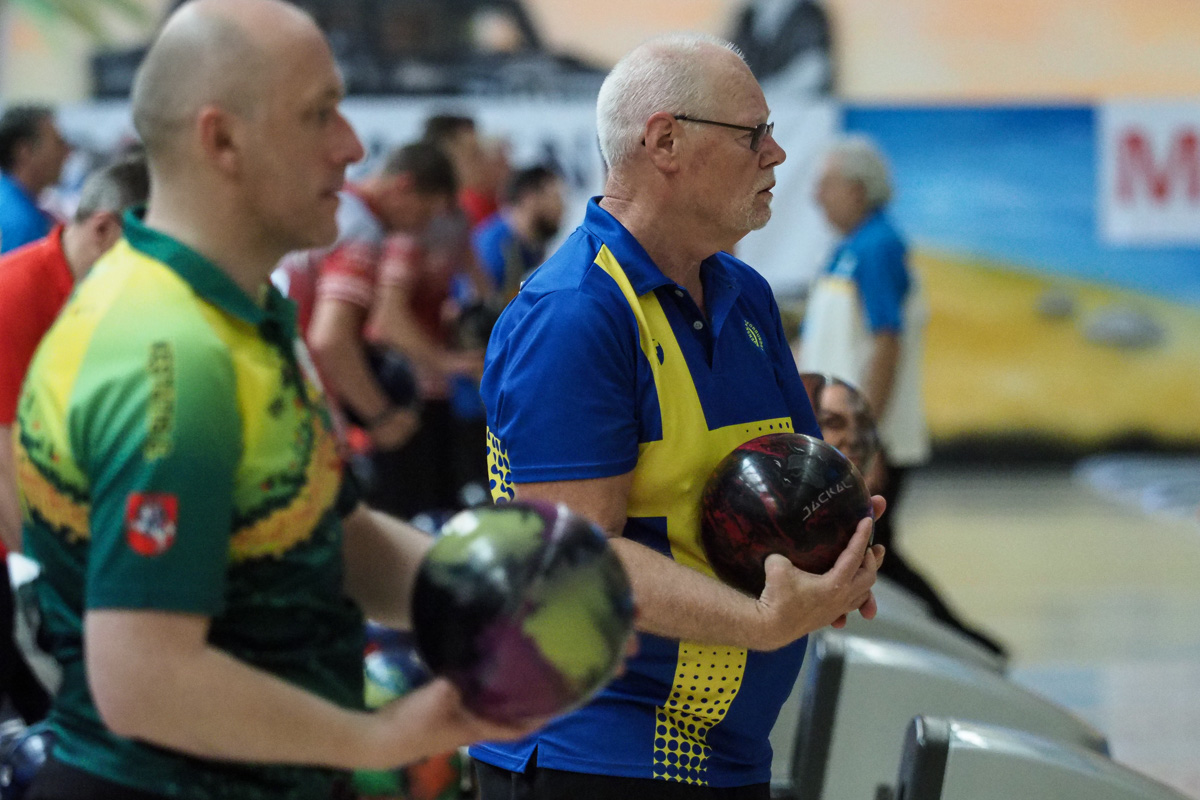 Competitions
Önder Basak played an amost perfect game with 10 strikes in a row, beating Rostyslav Maiier who didn't stand a chance 288 to 158.
Kevin Lindemann dominated the second semi-final. With his strong performance he won over the Russian player Khomudyarov and reached the finals with a score of 216 to 179.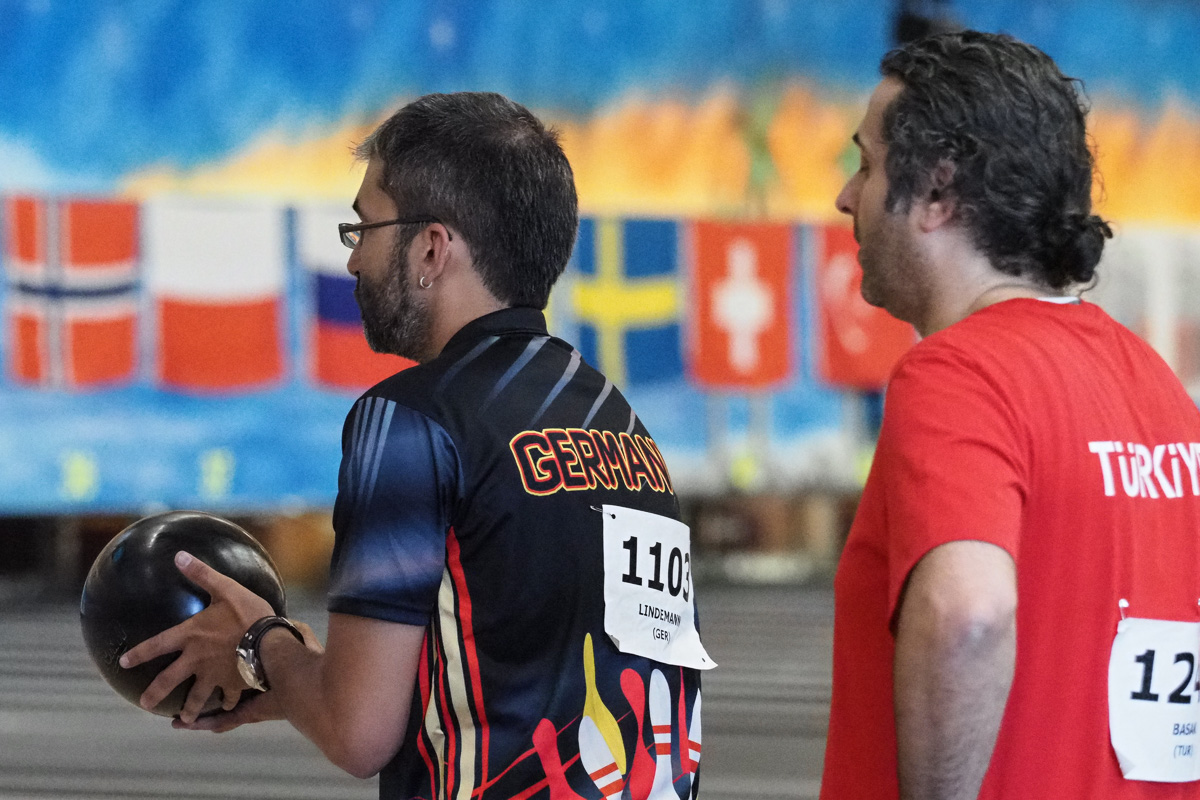 By the final
Basak could not repeat his astonishing semi-final performance in the finals. He still played a remarkable game, leading up to the last frame. However with three strikes in the finish Lindemann won the close match and the first title for the host country with 225 to 217 pins.
Gold for Kevin Lindemann (Germany)
The fair and friendly atmosphere of the matches was a beautiful start for the European championships.
Places 1 – 8
1 – Kevin Lindemann (GER)
2 – Önder Basak (TUR)
3 – Maxim Khoumudyarov (RUS)
3 – Rostyslav Maiir (UKR)
5 – Holger Vetter (GER)
6 – Pierre Bocquet (DEN)
7 – Simon Wildenhayn (GER)
8 – Vladimirs Lagunov (LAT)
For full results please refer to the corresponding page